Build optimized websites quickly, focus on your content
Powered by MDX
Save time and focus on text documents. Simply write docs and blog posts with MDX, and Docusaurus builds them into static HTML files ready to be served. You can even embed React components in your Markdown thanks to MDX.
Built Using React
Extend and customize your project's layout by writing React components. Leverage the pluggable architecture, and design your own site while reusing the same data created by Docusaurus plugins.
Ready for Translations
Localization comes out-of-the-box. Use git, Crowdin, or any other translation manager to translate your docs and deploy them individually.
Document Versioning
Support users on all versions of your project. Document versioning helps you keep documentation in sync with project releases.
Content Search
Make it easy for your community to find what they need in your documentation. We proudly support Algolia documentation search.
Check it out in the intro video
Loved by many engineers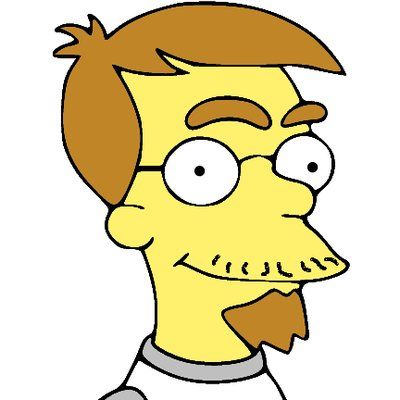 We've been using Docusaurus for all the Redux org docs sites for the last couple years, and it's great! We've been able to focus on content, customize some presentation and features, and It Just Works.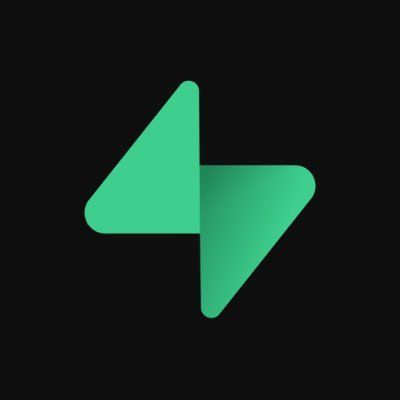 We've been using V2 since January and it has been great - we spend less time building documentation and more time building 🛳

Thanks @docusaurus team 🦖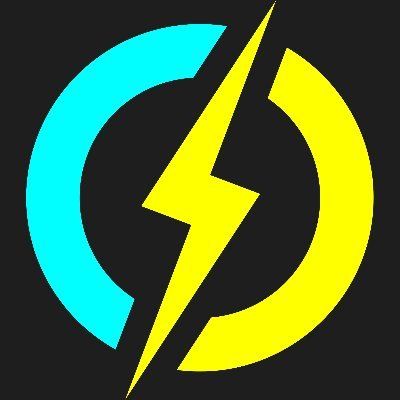 The #IOTA wiki is now part of the @docusaurus showcase. We even have the honor of being a favorite. We are really happy that we found this project. It helped us a lot to improve the documentation. And we still have a lot of plans with things like tutorials, versioning and i8n.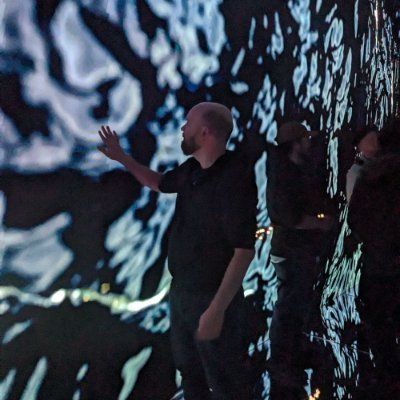 I've used Docusaurus for two websites this year, and I've been very happy about the v2. Looks good, and simple to setup.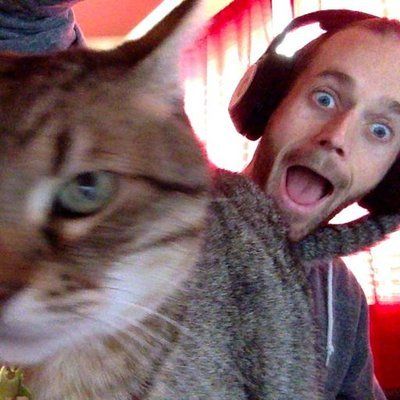 Paul Armstrong
@paularmstrong
Continue to be impressed and excited about Docusaurus v2 alpha releases. Already using the sidebar items generator to help monorepo workspace devs create their own doc pages without any configuration needed.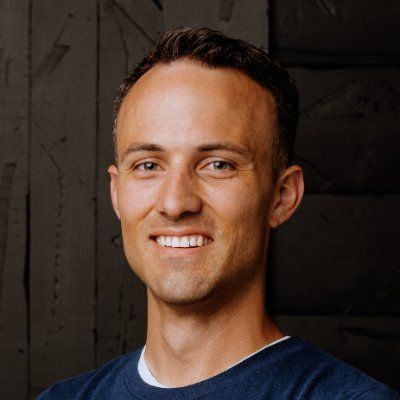 http://testing-library.com just got a nice update! We're now on the latest version of @docusaurus thanks to @matanbobi, @TensorNo, and @nickemccurdy 💙

My favorite new feature: dark mode!! 🌑/☀️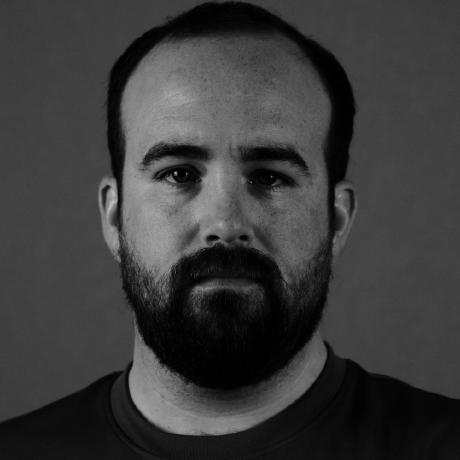 Docusaurus v2 doubles as a really nice little static site generator tool for content-focused sites, love it 👏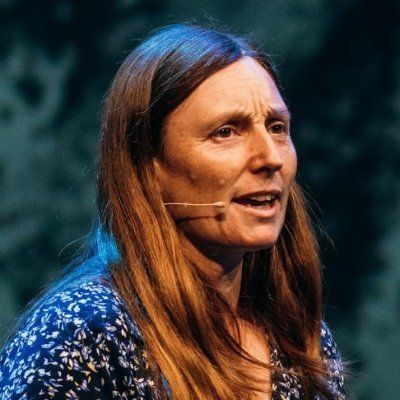 Debbie O'Brien
@debs_obrien
Been doing a lot of work with @docusaurus lately and I have to say it is really fun to work with. A lot of really cool features. I love that you can easily reuse content by creating a markdown file and importing it as a component. 🔥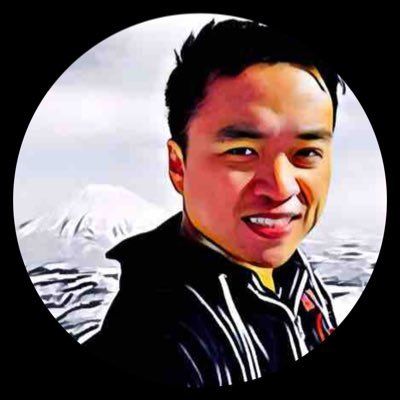 Happy to share Temporal's first open source sponsorship — of @docusaurus!

@temporalio uses it for http://docs.temporal.io, and it has been a huge boon to our docs team. @sebastienlorber is an incredible steward of the project, support it if you can!
Christopher "vjeux" Chedeau
Lead Prettier Developer
I've helped open source many projects at Facebook and every one needed a website. They all had very similar constraints: the documentation should be written in markdown and be deployed via GitHub pages. I'm so glad that Docusaurus now exists so that I don't have to spend a week each time spinning up a new one.
Hector Ramos
Lead React Native Advocate
Open source contributions to the React Native docs have skyrocketed after our move to Docusaurus. The docs are now hosted on a small repo in plain markdown, with none of the clutter that a typical static site generator would require. Thanks Slash!
Ricky Vetter
ReasonReact Developer
Docusaurus has been a great choice for the ReasonML family of projects. It makes our documentation consistent, i18n-friendly, easy to maintain, and friendly for new contributors.